5.5.2017 - Štěňátkům G je jeden rok a jejich aktuální fotky najdete v jejich fotogalerii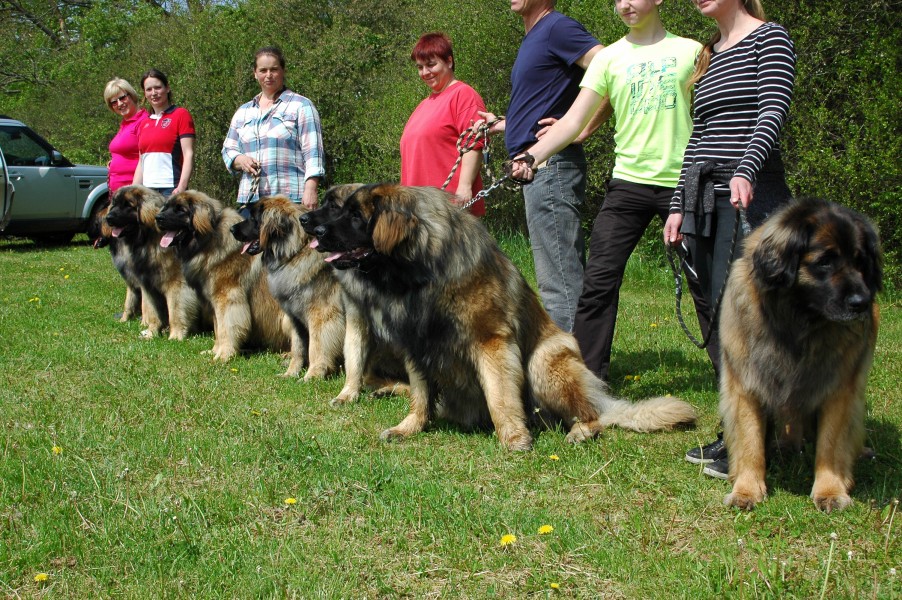 5.5.2016 se Claudett a Fatboy Slim narodilo osm krásných štěňátek.
Pět kluků a tři holčičky .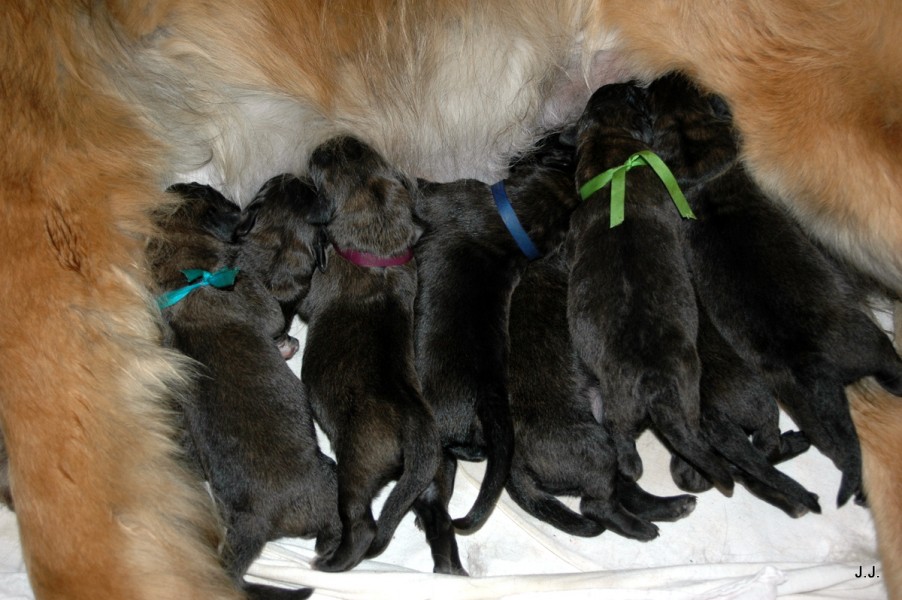 5.-6.3. Tyto dva dny jsme s Claudette strávili ve společnosti psa - Fatboy Slim Member of the Leogang. Snad se můžeme těšit na krásná štěňátka z tohoto spojení.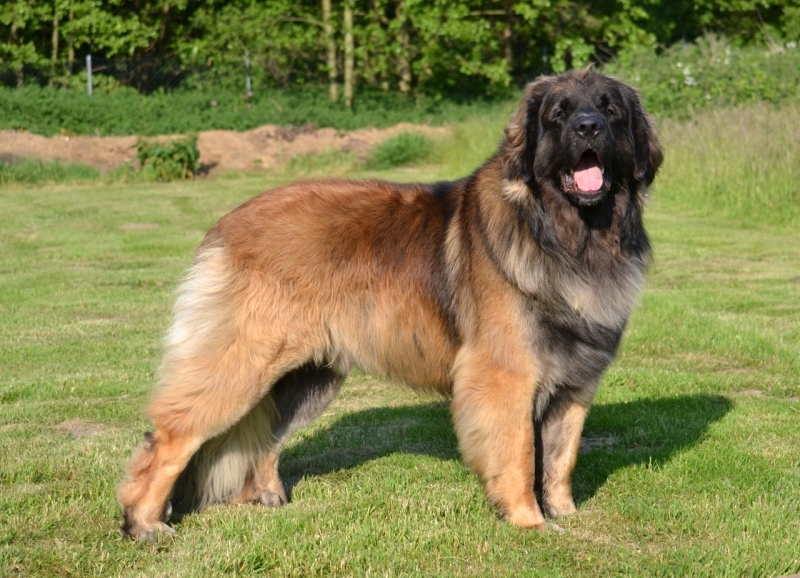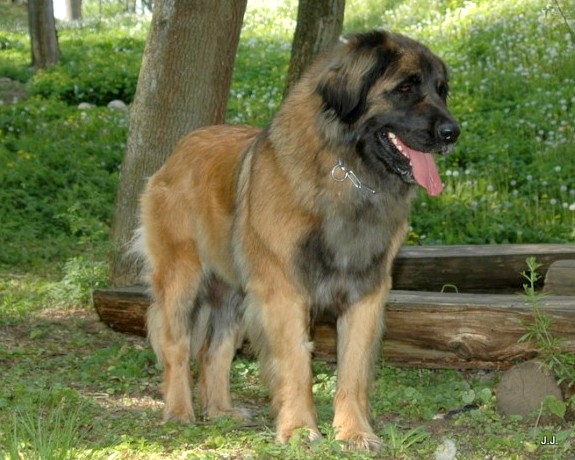 Fatboy Slim Member of the Leogang
| | |
| --- | --- |
| Sex | Male |
| Registration nr. | DLZB 26094 |
| tatoo/microchip nr. | |
| DNA registration nr. | |
| Date of Birth | 11 Sep 2013 |
| Born In | Germany |
| Kennel | Member of the Leogang |
| Website breeder | www.beepworld.de/members44/leogang/ |
| Website owner | |
| Export to | |
| Export Registration nr. | |

| | |
| --- | --- |
| HD | A1 |
| ED | O |
| Eye test | Clear incl. Glaucoma |
| Date eye test | 07 Aug 2015 |
| Thyroid | Normal |
| Date thyroid test | 25 Jul 2015 |
| LPN 1 | N/N Clear id:LB4086 |
| LPN 2 | N/N Clear id:LB4086 |
| | |
| COI 10 generations | 8.18% |
| COI all generations | 31.47% |
Celine Claudette Goldenleon