Welpen Cavalier D...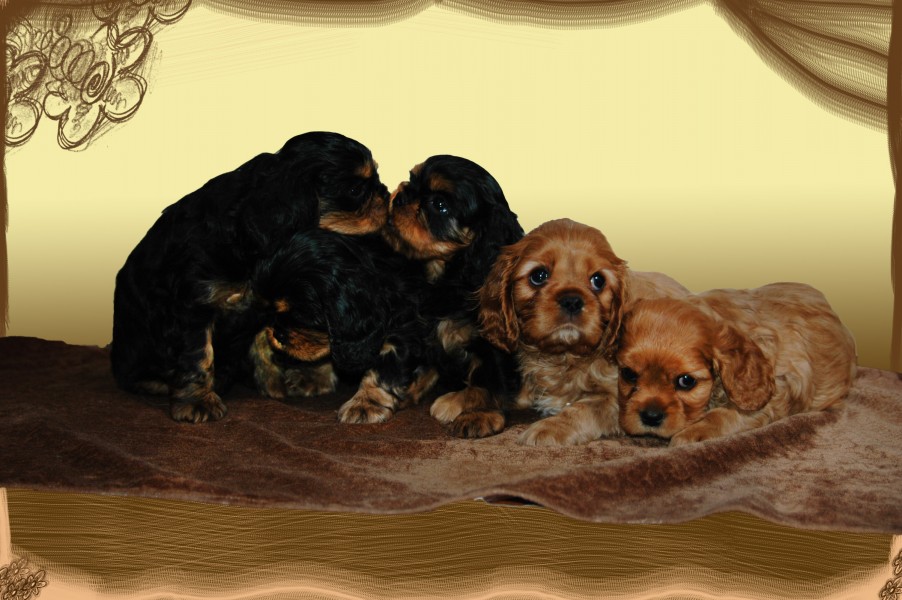 2012.08.04 - Welpen D ist bereits 6 Wochen und näher an der Zeit, wenn sie zur Vorbereitung starten
auf , um neue Häuser zu gehen. Wenn Sie an einem Welpen interessiert sind, schreiben Sie an goldenleon@wbs.cz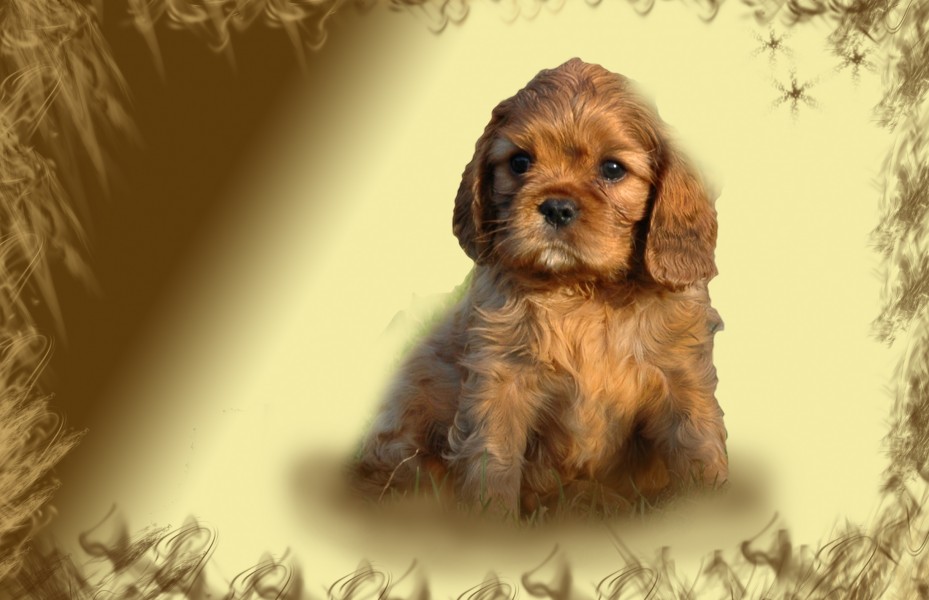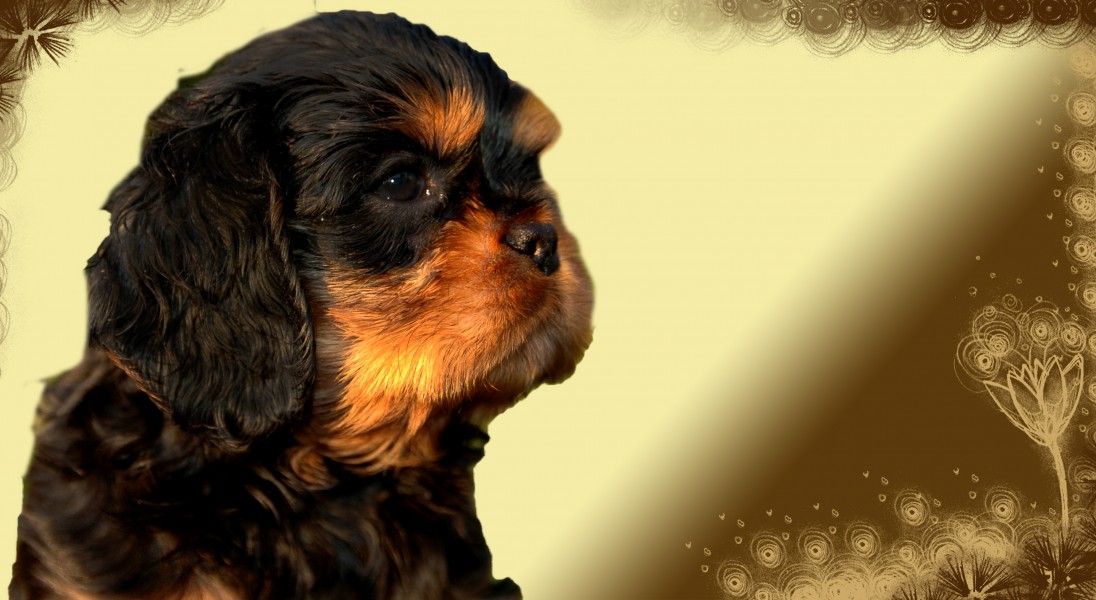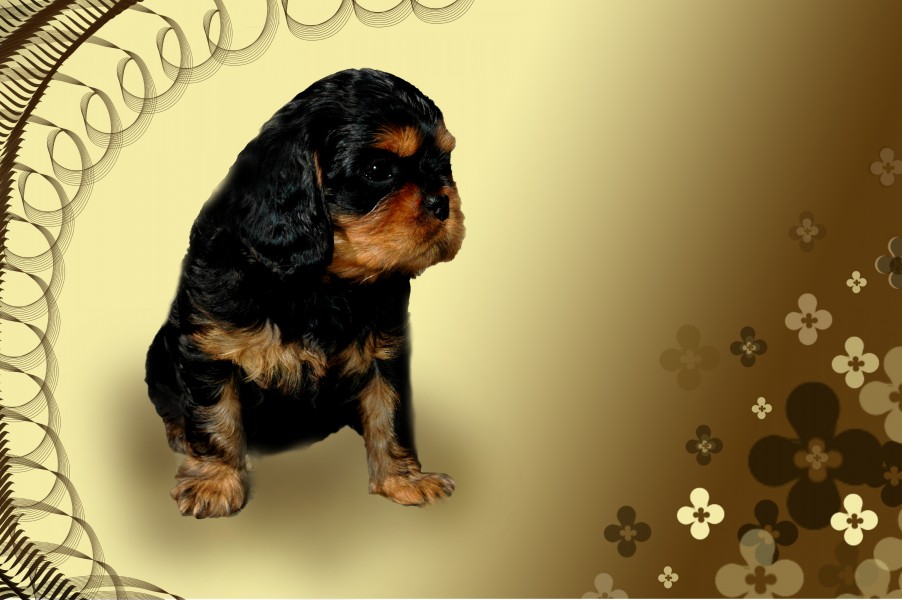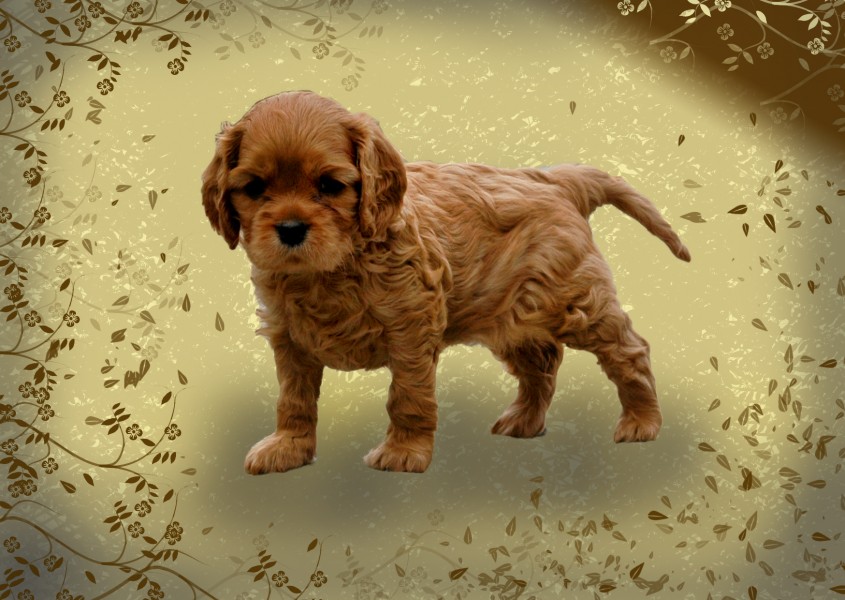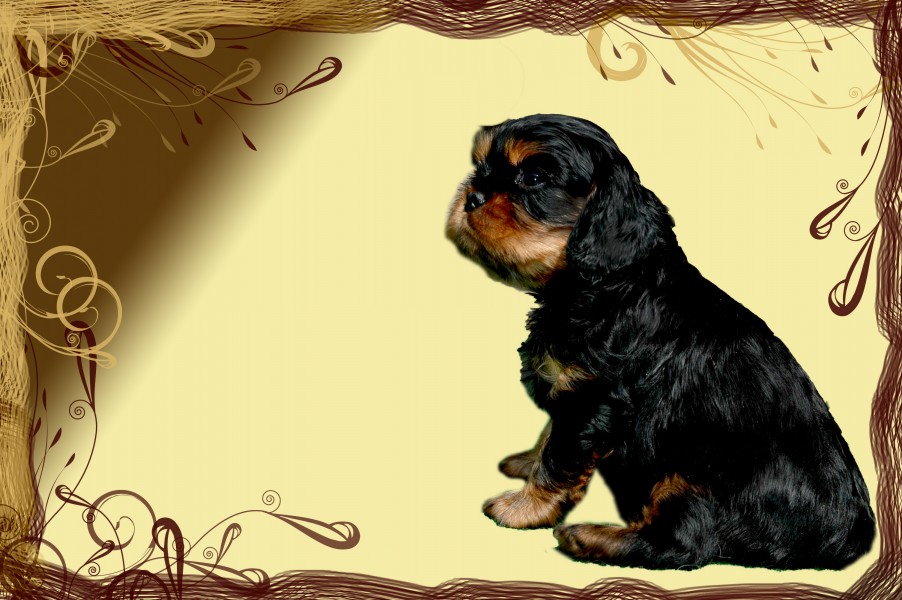 On February 22, 2012 were born 5 puppies ( 1RU and female 1BT , and 2BT 1RU males ) from the connection with our Every, dog Arny .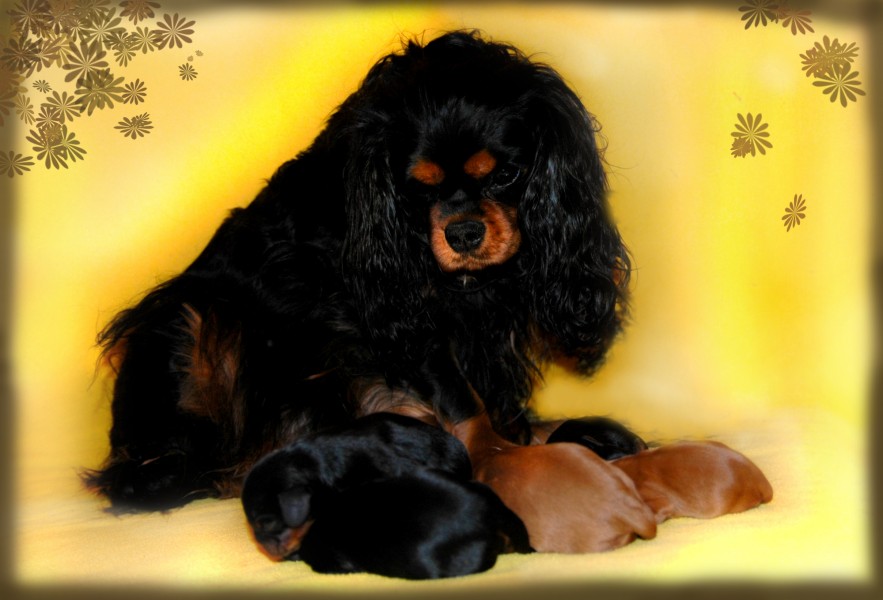 27.01.2012 - Today we received the results of the gene . tests for polyneuropathy in Leonbergers LPN1 .
Our Alexis has a negative result - LPN1 N / N ( free) .
10.1.2012-this Sunday, we're with Alexis visited the National exhibition in Brno, where in the open class received mark V1 CAC. Did us great joy
Puppies Cavalier King Charles spaniel...
December 23, 2011 - We expect cavaliers puppies!
Every Thing Nice Flowers City Arny z Andulčiny školky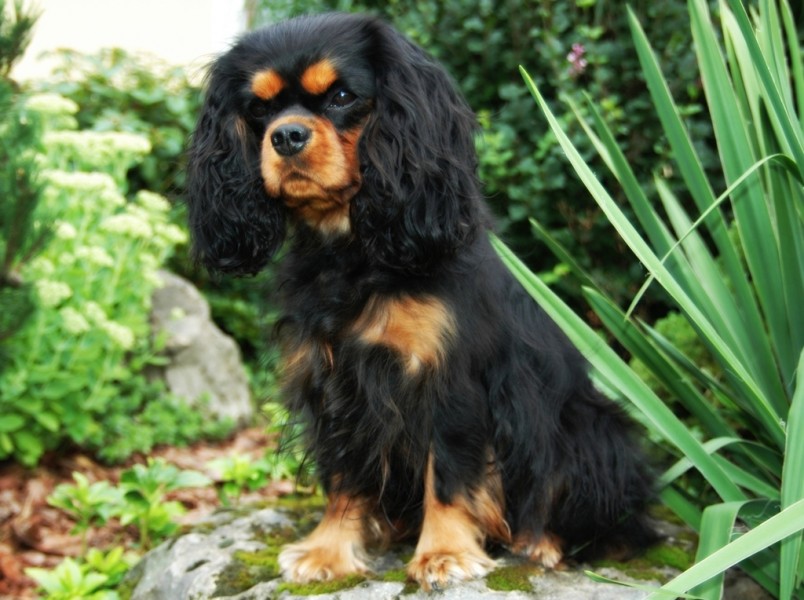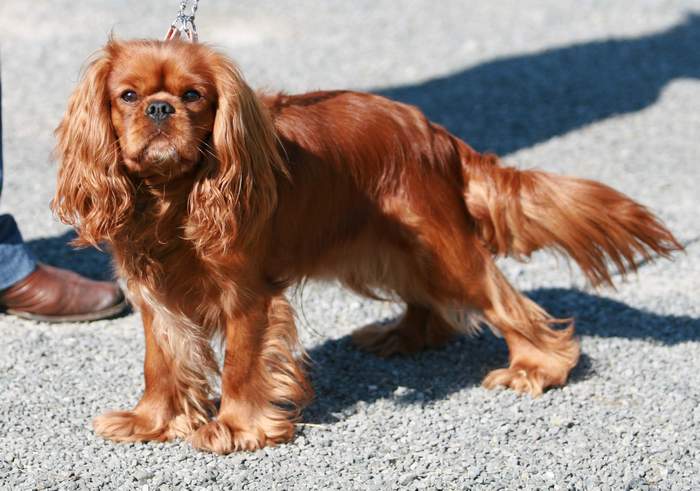 Mother Breed code : 111 111 121 1E Father- Arny show results, Breeding code and tests:

JUNIOR CHAMPION CZ, Champio CR, Grand Champion CR

Top. Dog puppy 2009 CAJC 5x, 6x CAC, 2x r.CAC,

Top Young Dog, BOB..... Breed code : 111 511 132 1F

MVD neg. 2011 , Patella - negative